After we upgraded Windows 10 to version 1903, we noticed that Visual Studio versions 2015 and higher lost references to the ADODB services, the IIS port numbers were claiming they were all in use, which was impossible and when you tried to re-reference the projects the projects were hosed.
Good news it was a simple fix. Reinstall or do a repair on your Visual Studio installation and you are good to go. If you changed your references in any of your projects after the Windows 10 upgrade to version 1903 before the Visual Studio reinstall, remove those projects and use a back up and your good to go. This was a pain, but not as bad as other Windows 10 updates in the past.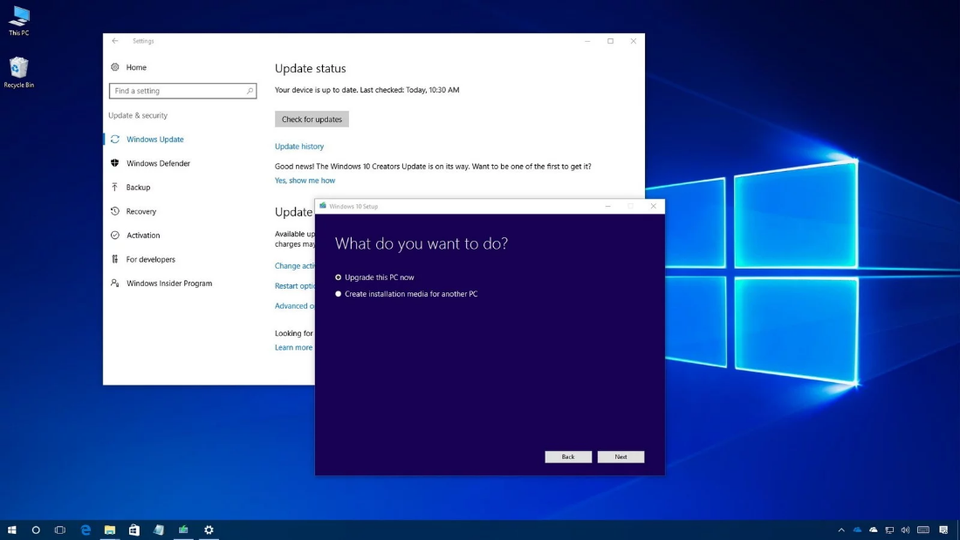 We believe in staying current on all systems, but with that having backups are a must! Happy Coding!!
Contact us today toll free 1-888-392-9623 to find out more on how Adept Technologies can save you money by utilizing our services and technology.