Adept Technologies, the recognized leader in permit software innovation, helps Governments and Business Offices to streamline operations by virtually eliminating processing times for permit applications and licensing. Permit application backlogs can be reduced by at least 180%, thereby increasing enforcement inspections and landowner activities monitoring.
The Adept Enterprise Permitting system consolidates the management of operations into one easy to use package, providing easy access to permit data coupled with full GIS integration for accurate, on demand information.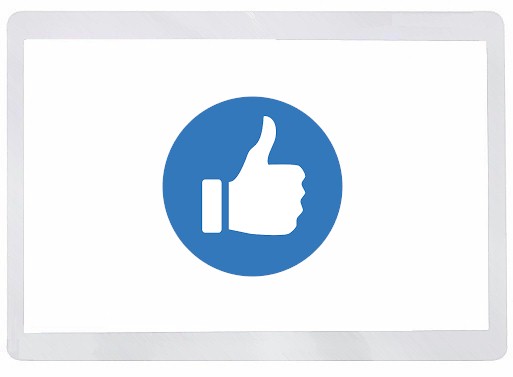 1) Increases productivity and reduces errors by efficiently tracking permits, permit modifications, transfers of ownership and certified dock builders.
2) Provides easy access to landowner and parcel information, reviewer comments, fee tracking, alerts, photos and violation history, conveniently exportable using Microsoft Word document templates.
3) Dynamic workflow automation allows multiple staff to track and manage tasks, violations and permit process timelines.
4) Integrates with existing GIS systems. Start the permit process directly from the GIS parcel maps.
The Adept Enterprise system is scalable to expand workloads incrementally. The Adept system is also configured to provide online portal permitting features allowing property owners to download permits issued via the Internet for added convenience and cost savings.
Contact us today toll free 1-888-392-9623 to find out more on how Adept Technologies can save you money by utilizing our services and technology.