Following the launch late last year, Intel's 9th Gen Core processors are amazing. It appeared to me the CPU market has been boring since 2012. No real performance boosts like we saw year to year in the late 1990s. Suddenly, the 9th generation has been a jump, especially the Core i9.
For the Laptops, Intel announced that its 9th Gen Core mobile processors will launch in Q2 2019.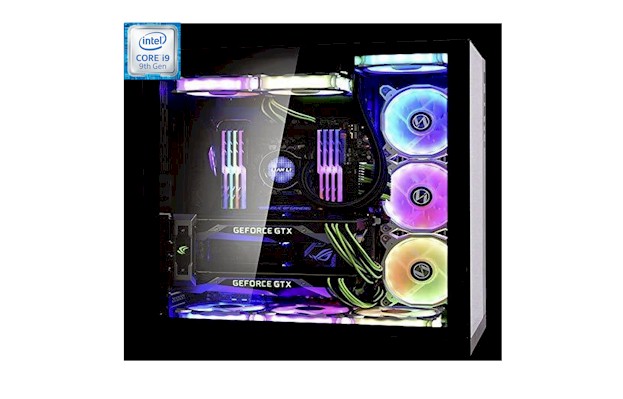 Intel was quiet on details other than the impending release timeframe, but the full complement of 9th Gen Core processors we have come to expect will be available. That includes 9th Gen Core i3, Core i5, Core i7, and Core i9 chips.
Adept Enterprise is designed for the new Intel's 9th Gen Core processors, and the 9th Gen Core mobile processors will increase speed of complex queries in the field. Probably an over kill today, but will be a good investment for long term use, especially with upgrades.
Contact us today toll free 1-888-392-9623 to find out more on how Adept Technologies can save you money by utilizing our technology.