Adept Enterprise® Signatures gives your clients convenient 24/7 access to your services and important data, serving as a central resource for easy collaboration to get your contracts signed and projects completed.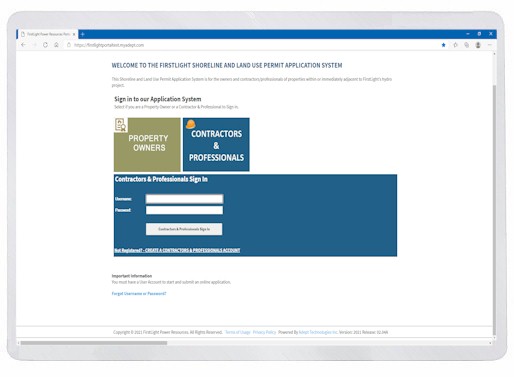 Adept Enterprise® Signatures offers private cloud services that are simple to implement and easily interfaced. Our secure systems link your data securely. Adept Enterprise® Signature provides private secure transactions that are instantly updated in real time. You have the flexibility and control to manage your data 24/7 anywhere you have an internet connection.
Signatures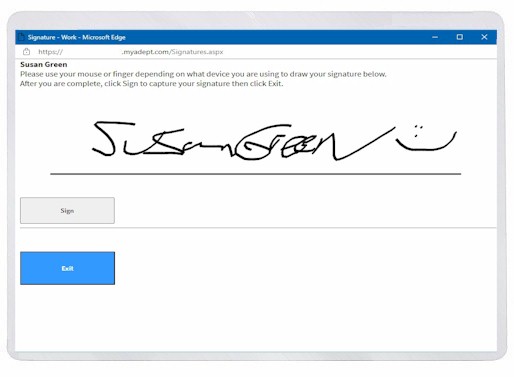 * Sign your contracts using a finger or using a mouse based on the device you are using that gives the same experience as using a pen on paper.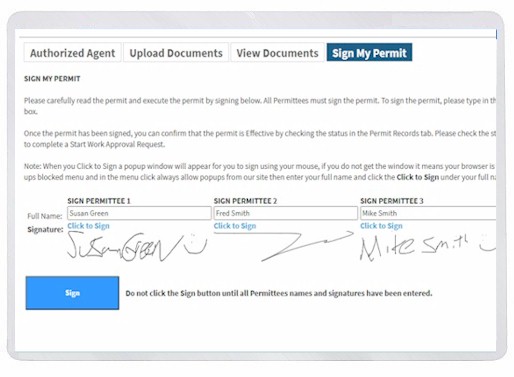 Your clients benefit from immediate round-the-clock access to information pertinent to their projects and can:
* Get instant updates on project or application statuses.
* Request and track inspection and violation results.
* Pay fees, submit applications, and plan reviews, apply, and renew licenses and contracts.
* Document Management.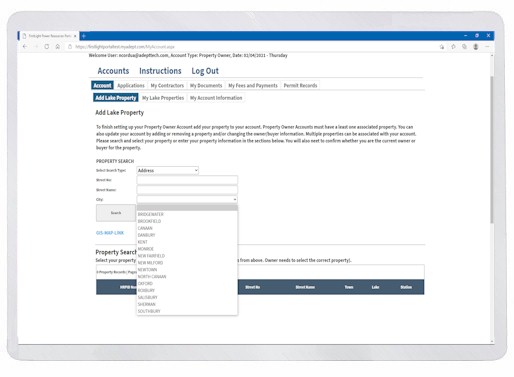 Adept Enterprise® Signatures are Secure Private Cloud systems running on our myadept.com networks.
Adept Technologies Inc does NOT use ANY Public Cloud Based Server, ANY Virtualized Server from ANY Service such as Amazon AWS, Microsoft, Oracle, Google or any other Cloud based service from ANY third party. Our servers are purchased, built, installed, and running in Data Centers in the United States of America controlled by us.
Contact us today toll free 1-888-392-9623 to find out more on how Adept Technologies can save you money by utilizing our services and software technology.